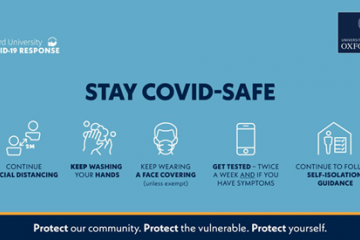 Covid Restrictions and Opening Arrangements (updated 12th January 2022)
The Library is operating a reduced service owing to the current Coronavirus-related precautions, and not all staff have returned to onsite working. Requests to see material can be made via email, but booking an appointment in advance is still necessary as detailed under "Limited On-Site Services".
Requests for scanning or images may be made for material not accessible elsewhere, but response times may be longer than usual.
Any enquiries should be made via email, and we will do our utmost to assist as best we can.
As restrictions are lifted, we will continue to review our access policies, and hope to be able to move to a less limited criteria when it is safe to do so. All updates will be posted here.
Remote Services
Scan & deliver: anyone may make a request for material not available elsewhere, full details are on the form here
The Library is also continuing to provide the following services remotely:
General enquiries relating to access, holdings, services, research, etc are still being managed, though please note that answers requiring our access to physical collections may take longer than usual for us to answer.
Special collections research (archives, manuscripts, early printed books): while visits may not always be possible, queries and image requests may be submitted by email; and it may also be possible to arrange "virtual" appointments via Teams.
For either of the above, please email the Library directly at library@all-souls.ox.ac.uk.
On-Site Services
The Library is now only open by prior appointment.
The Library is open to Readers from Monday, 17th January (1st week) until Friday 11th March (end of 8th week). Previously registered Readers will be able to book seats and request modern books via the Library's booking system. Bookings may be made up to two weeks in advance, and no less than 48 hours in advance. Please note that requesting a book does not automatically create a seat booking. Readers who require appointments in 9th week (the week beginning 14th March) may do so by emailing Library staff at library@all-souls.ox.ac.uk (appointments will be limited due to maintenance work).
The Library welcomes applications for admission as a Reader from any member of the University (students on taught courses need to obtain a recommendation from their tutor/supervisor, per the application form), as well as bona fide researchers. Reader applications are available via this website.
Previously Registered Readers do not need to re-submit an application form.
The Library is reference only.
As restrictions are lifted, we will continue to review our access policies. All updates will be posted here.