Dr Andrew Scott
BCL, MA, DPhil
Quondam Fellow since 2019
My research addresses issues of private international law, and in particular jurisdiction and applicable law in the field of competition law.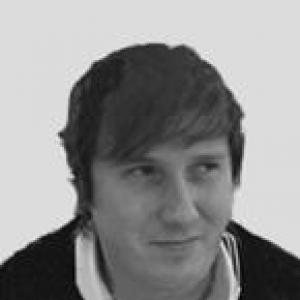 Fifty-Pound Fellow, All Souls College (from 2012)
Eldon Scholar (from 2010 to 2012)
Stipendiary Lecturer in Law, Lady Margaret Hall, Oxford (from 2008)
Stipendiary Lecturer in Law, Brasenose College, Oxford (from 2007 to 2008)
Examination Fellow, All Souls College, Oxford (from 2004 to 2011)
Undergraduate, St John's College, Oxford (from 2000 to 2004)
Vinerian Scholar (from 2005 to 2006)
Private international law, particularly jurisdiction in civil and commercial matters
Doctoral thesis: 'Jurisdiction agreements under European Community law'
'The Scope of Non-Contractual Obligations' in J Ahern and W Binchy, eds., The Rome II Regulation on the Law Applicable to Non-Contractual Obligations (Leiden: Brill, 2009).
(co-authored with A. Rushworth), 'Rome II Regulation: Choice of Law for Non-contractual Obligations' LMCLQ 274 (2008).
'Réunion revised? (Freeport v Arnoldsson)', LMCLQ 113 (2008).
'Non-justiciability of Foreign Sovereign Claims (Mbasogo v Logo)', LMCLQ 273 (2007).
'Exclusionary Principles and the Judgments Regulations', 3 JPrIL 309 (2007).
'Substance and Procedure and Choice of Law in Torts', LMCLQ 44 (2007).
Contract, Tort, Land, Trusts (FHS)
Conflict of Laws (BCL)