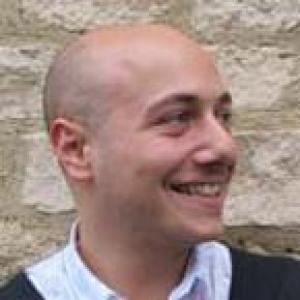 Dr Arthur Asseraf
BA, MA, MSc, DPhil
Quondam Fellow since 2019
My research spans French, Middle Eastern and global history. I am particularly interested in how people come to know and think about situations far removed from their own. As part of this, I am currently completing a DPhil on the history of international news in colonial Algeria. I have also launched a larger collaborative project on 'The Politics of Colonial Comparison' to understand how colonial empires compared themselves to each other. Beyond modern North Africa and France, I am interested in theories of settler colonialism, and more broadly in the relationship between social segregation and empathy.
Examination Fellow, All Souls College (from 2012 to 2019)
Postgraduate, Columbia University and London School of Economics (from 2010 to 2012)
Undergraduate, King's College, Cambridge (from 2007 to 2010)
Colonial Algeria
Settler colonialism
Global intellectual history
Modern France
'Weapons of Mass Representation: Algerians in the French Parliament, 1958-1962' in Rabah Aissaoui and Claire Eldridge (eds.) Algeria Revisited: Conflict and Identity in the Colonial and Postcolonial Era (forthcoming).
'La société coloniale algérienne face à l'actualité internationale, 1881-1902', Revue d'histoire moderne et contemporaine (forthcoming).