Professor Birke Häcker
Linklaters Professorship of Comparative Law, University of Oxford
MA, DPhil
Quondam Fellow since 2016
I work mainly on English and German private law with a strong comparative and historical focus. This includes especially the law of contract, tort law, the law of trusts, property law, and the law of succession, and it extends to adjoining areas of commercial and company law. I also have an interest in aspects of tax law and in the principles governing the conflict of laws.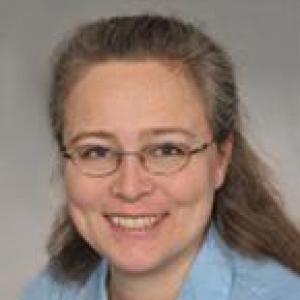 Senior Research Fellow, Max Planck Institute for Tax Law and Public Finance, Munich
Fifty-Pound Fellow, All Souls College (from 2011)
Quondam Fellow, All Souls College (from 2008 to 2011)
Prize Fellow, All Souls College (from 2001 to 2008)
General private and business law
Comparative law
Legal history
'Mistaken Gifts after Pitt v Holt' (2014) 67 Current Legal Problems 333-372.
'A Case Note on All Souls College v Cod[d]rington (1720)' (2012) 76 Rabel Journal of Comparative and International Private Law 1051-1077.
Consequences of Impaired Consent Transfers: A Structural Comparison of English and German Law (Tübingen: Mohr Siebeck, 2009; Oxford: Hart Publishing, 2013).
'Proprietary Restitution after Impaired Consent Transfers: A Generalised Power Model' (2009) 68 Cambridge Law Journal 324-360.