Lucas Tse
BA, MPhil
Examination Fellow since 2019
I work on the international and economic history of modern China, and on the role of Asia in global governance. My doctoral research is on China and international organisations in the mid-20th century.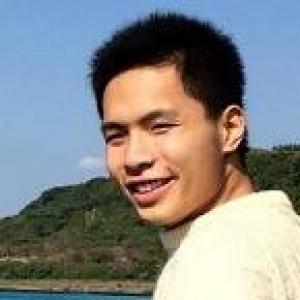 Postgraduate, Hertford College, Oxford (from 2018 to 2019)
Undergraduate, University of Chicago (from 2015 to 2018)
Undergraduate, Deep Springs College (from 2012 to 2014)
Nationalism
Comparative colonialisms
International and transnational organisations
History of economic development
Rhodes Scholarship (2018).